break your ınner edge!
women's leadership retreat 2022
May 7-8 2022 Oslo, Norway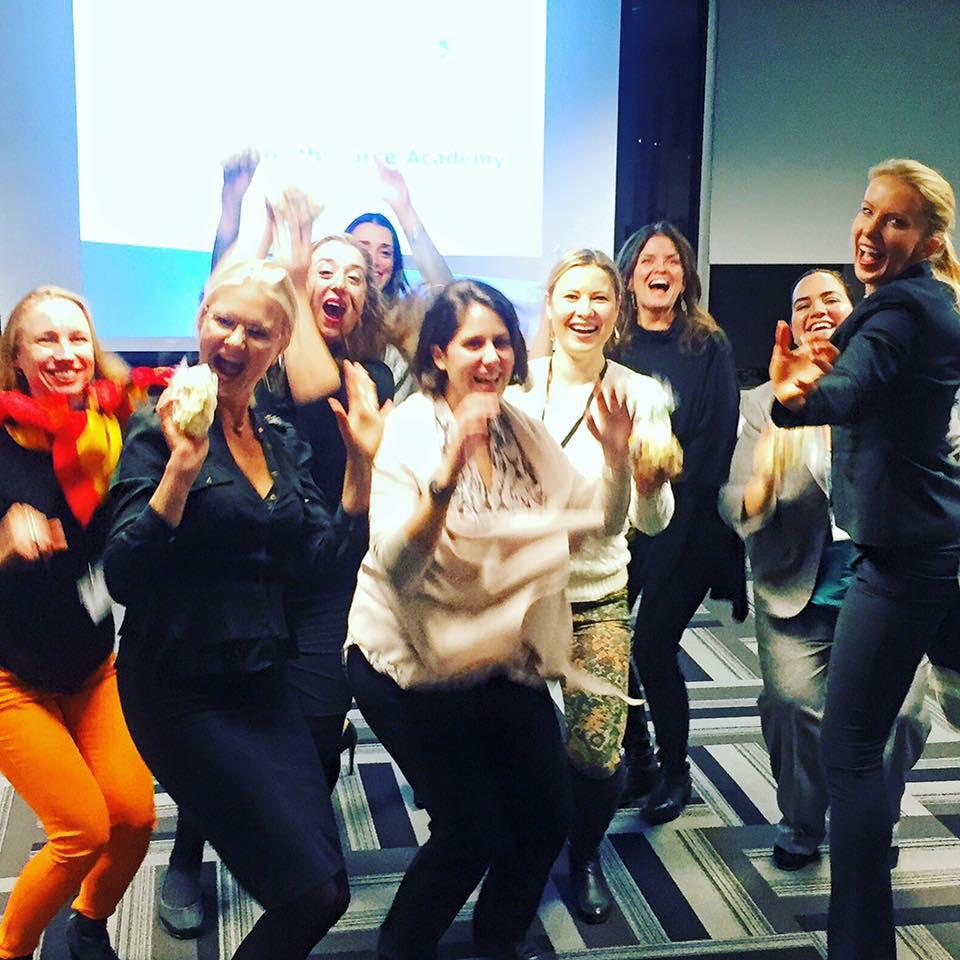 Unlock your potentıal!
Growthsource Academy invites you on a transformational journey of self-exploration and acceptance, self-management, and self-development to become your most successful you!
Join us to leverage your strengths and navigate your current barriers to reach your full leadership potential!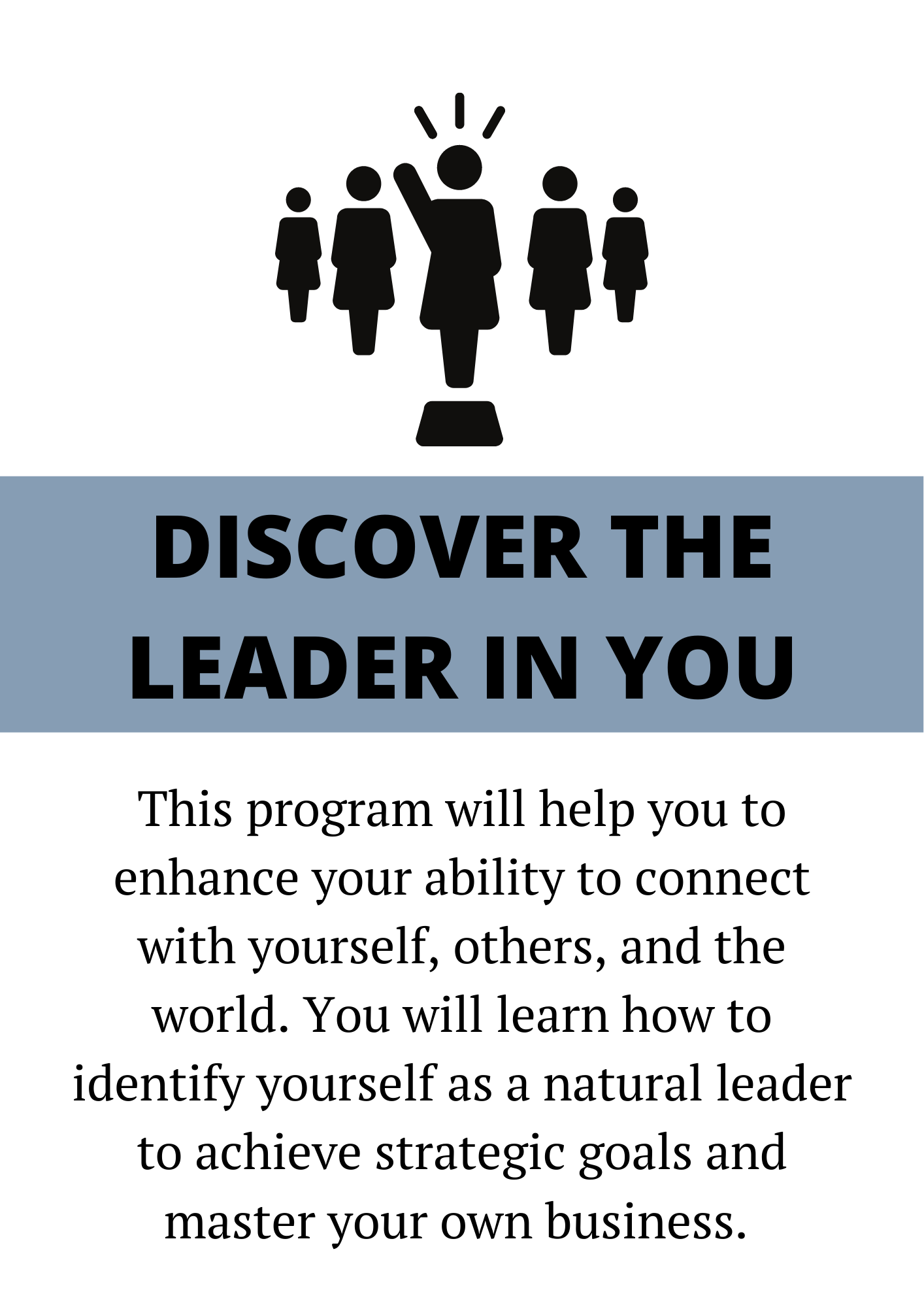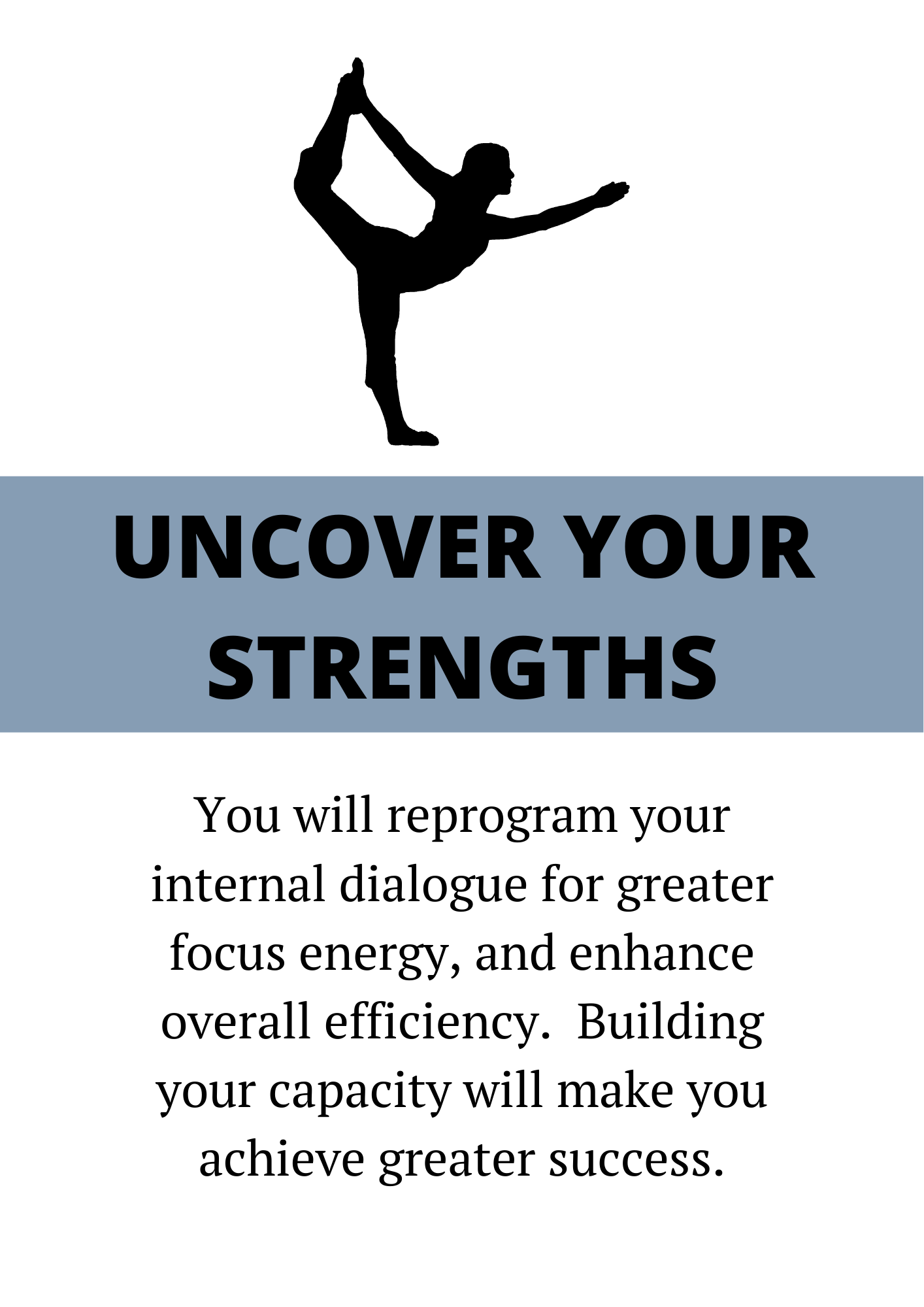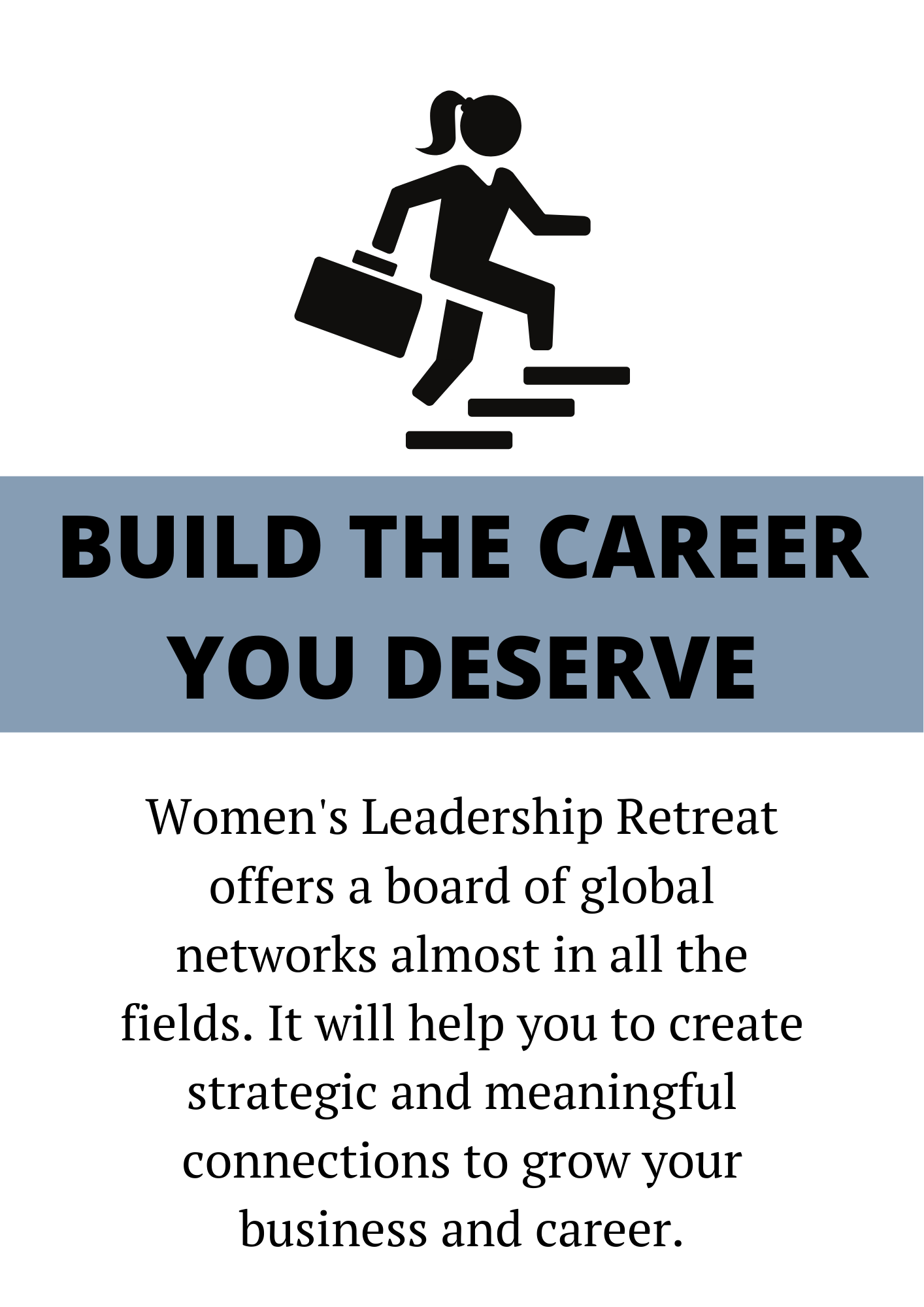 Meet Marıanne, the coach of women's leadershıp retreat
"The real challenge is to overcome how you think about yourself."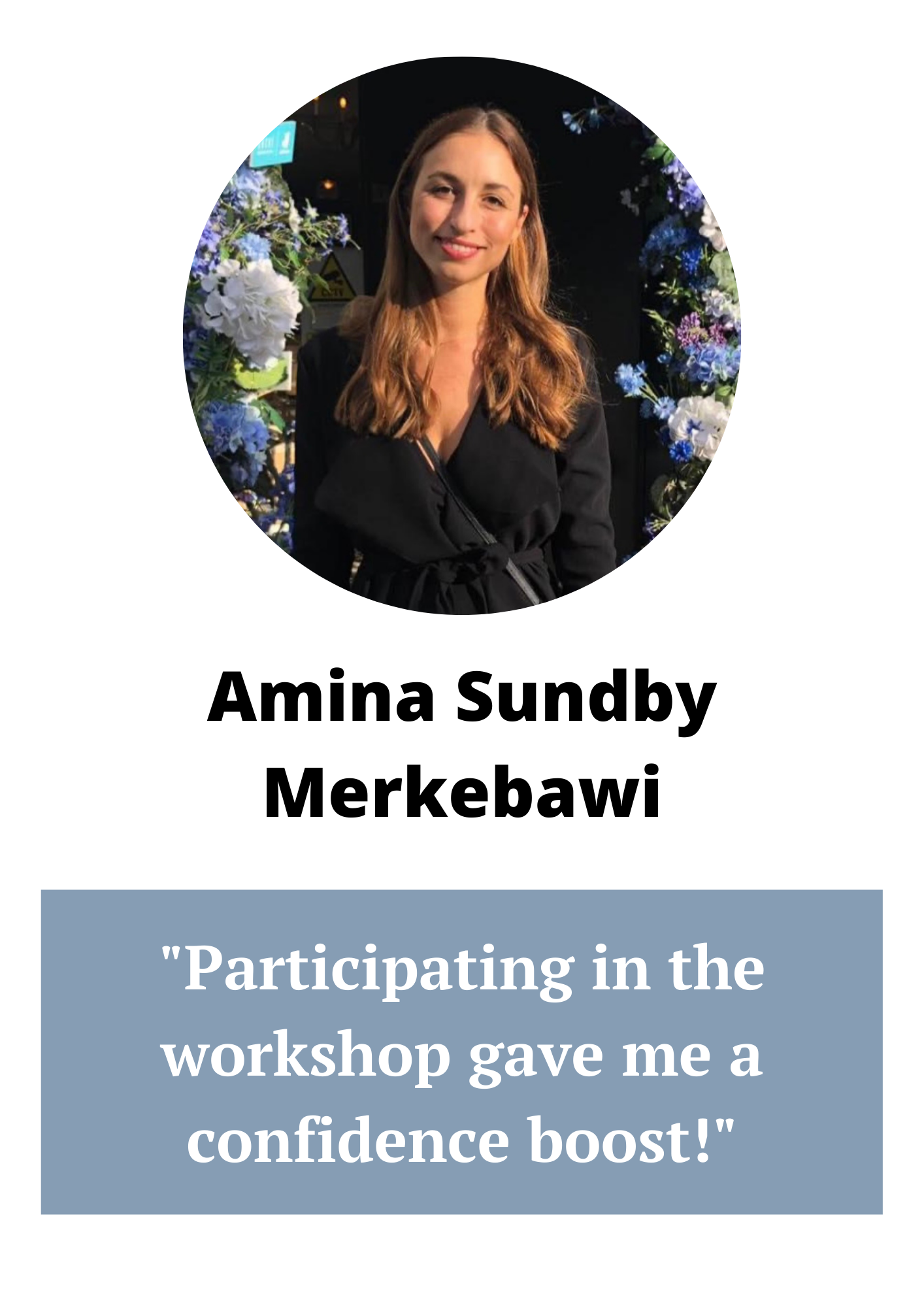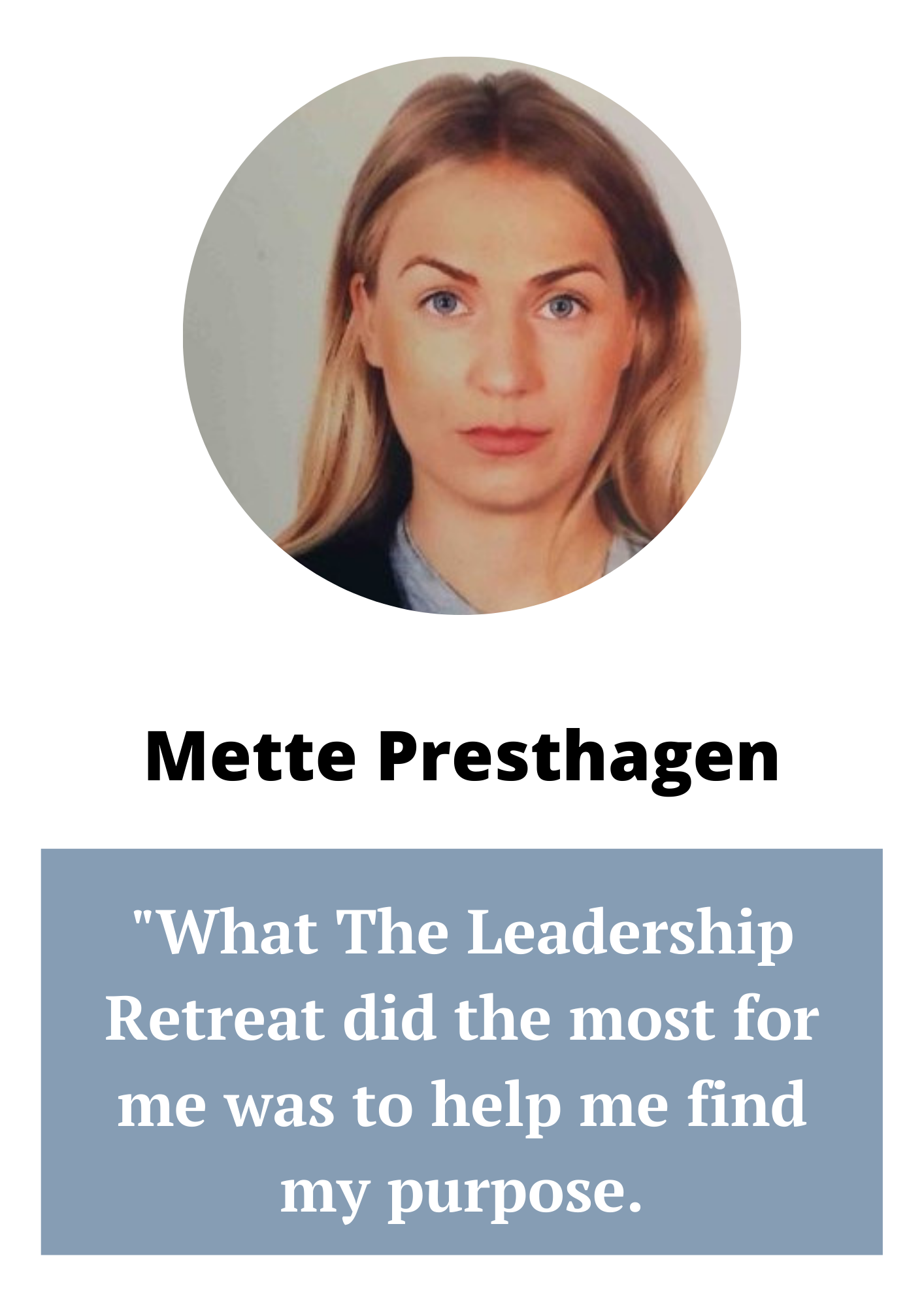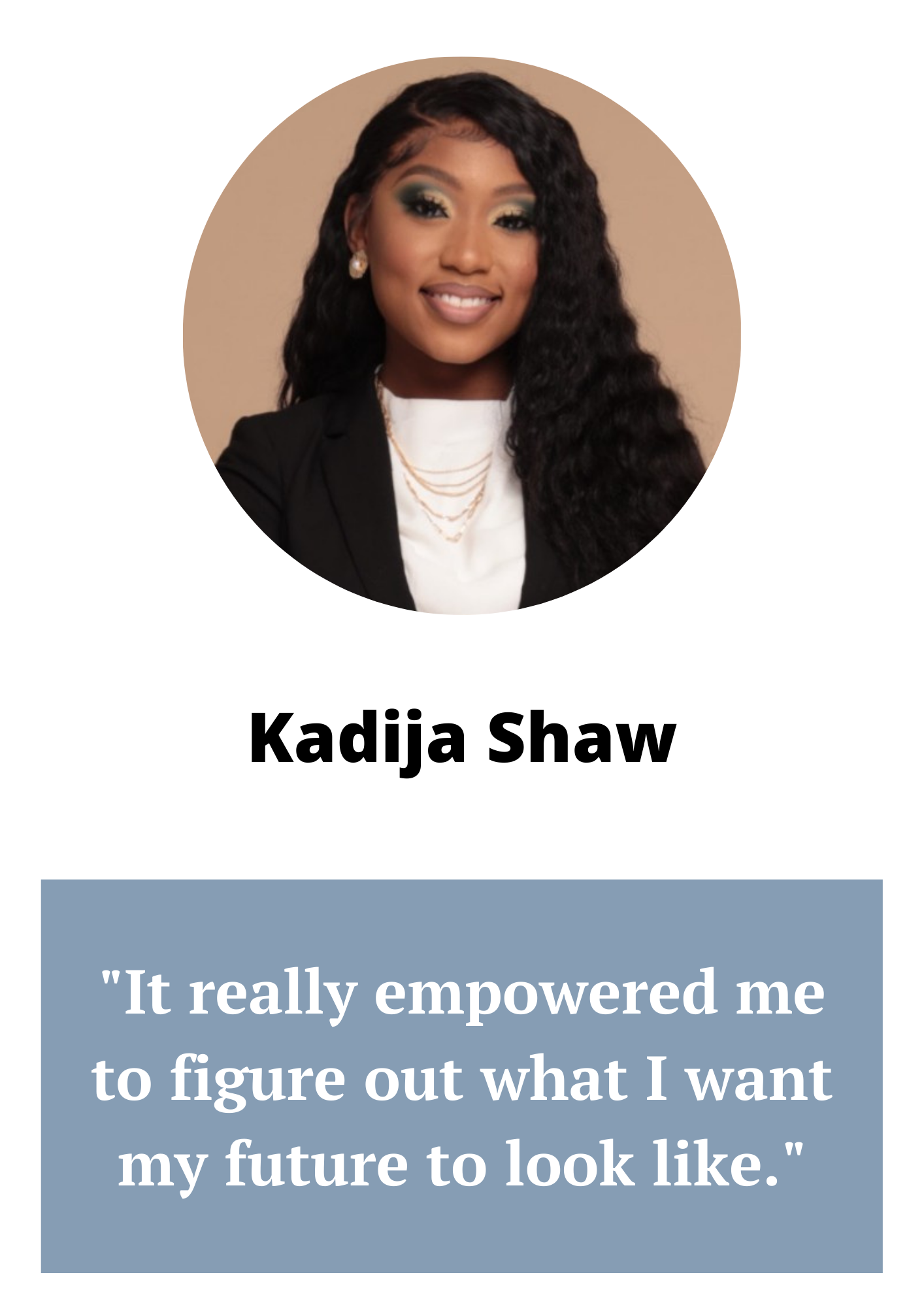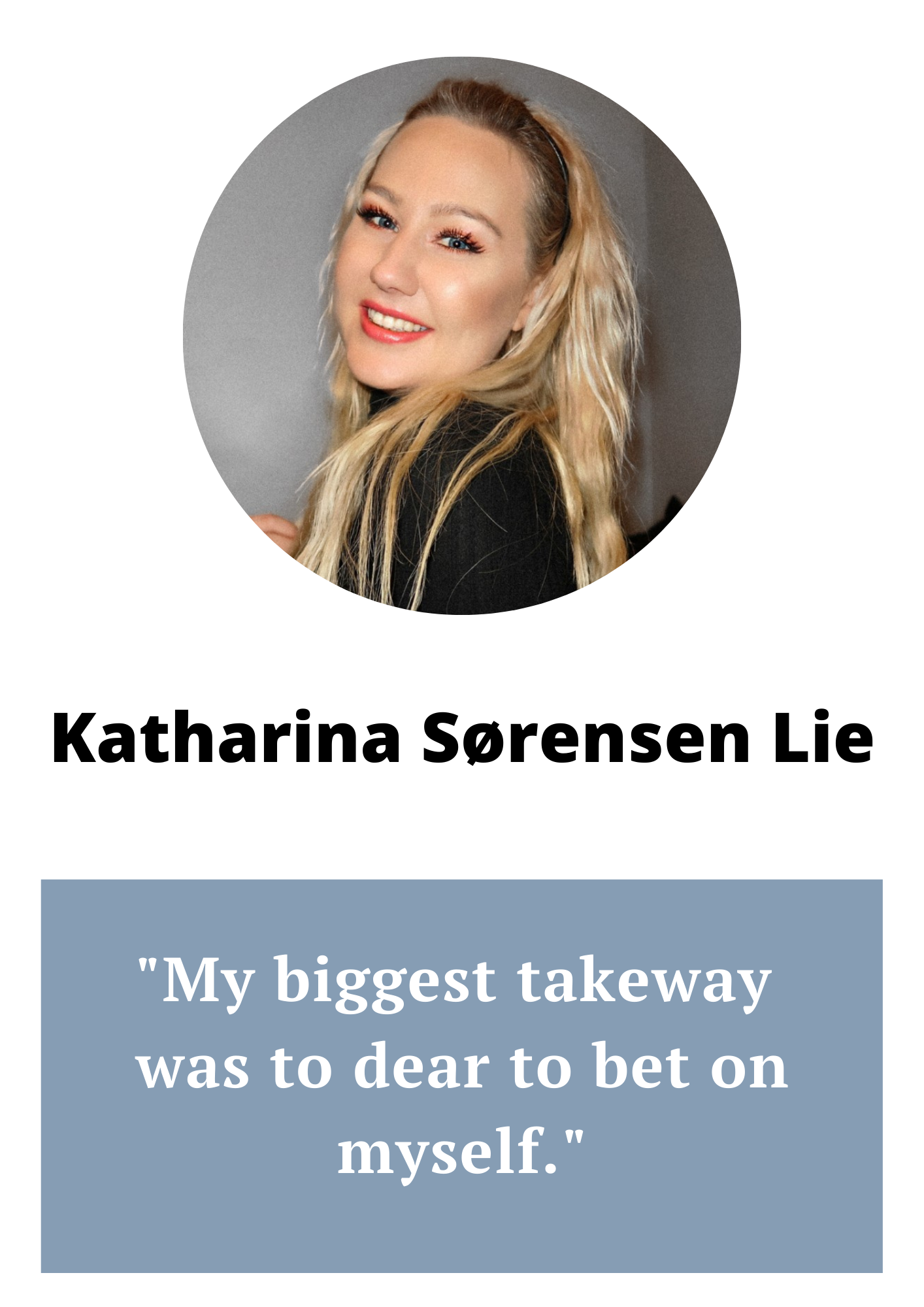 about growthsource Academy
Growthsource Academy is a non-profit organization founded in New York City by Marianne Halvorsen, which aims to empower women and prepare them to be leaders of the 21st century. GSA has successfully hosted various workshops in New York City since 2014 and Oslo, transforming more than 200 women. Our unique approach focuses on cultivating the mindset needed to develop clarity, confidence, and commitment to goals and dreams.